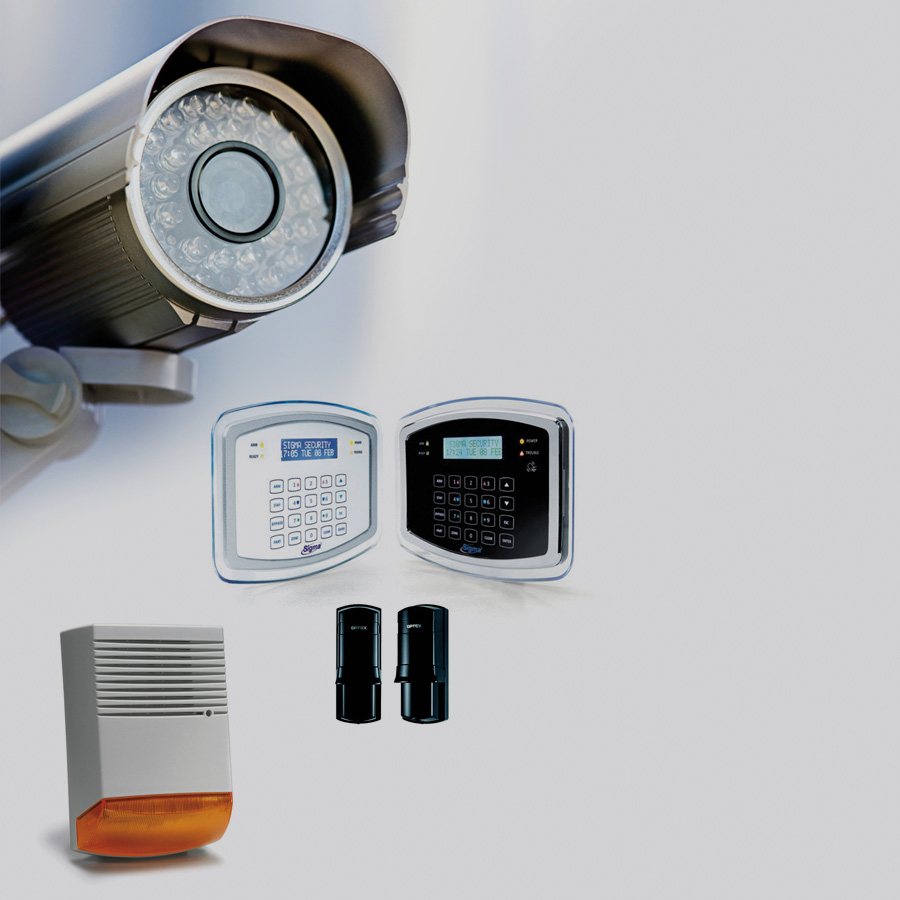 Security and Surveillance Systems
Our extensive knowledge and experience in the field of security systems, enable us to inform you that Porta Block provides its clients with a wide range of security and surveillance systems. Furthermore, our specialised teams will be responsible for installing the most appropriate systems for your premises, giving you full security and protection.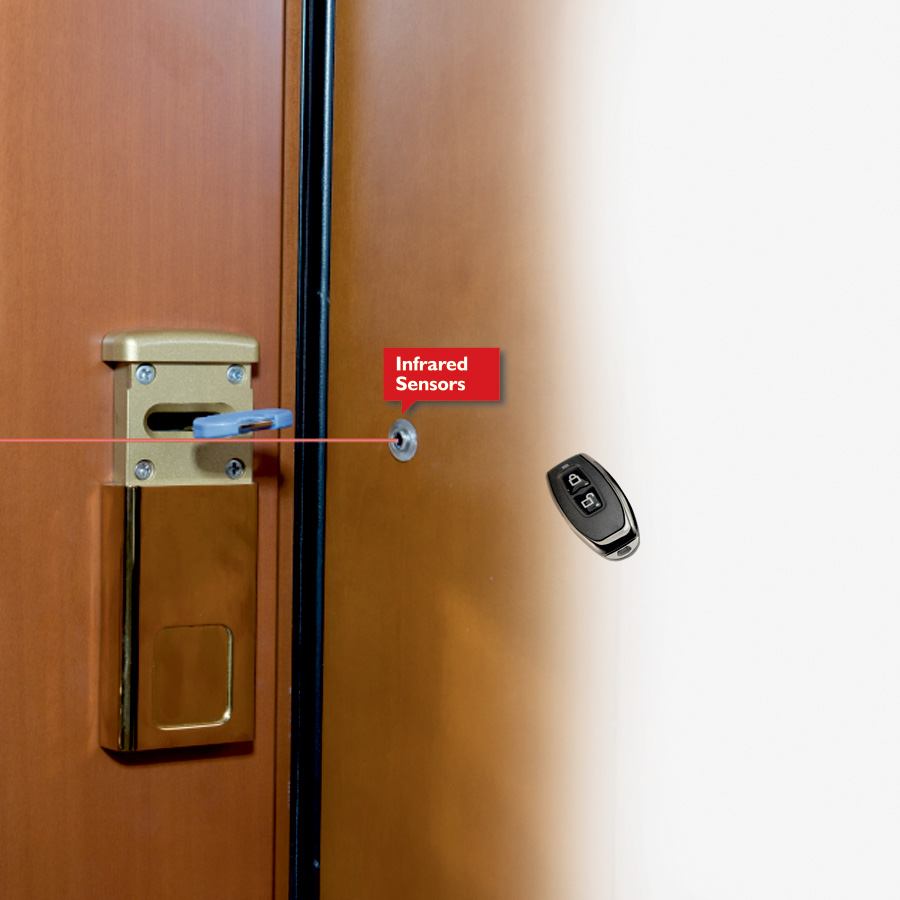 SLA.ALARM
SLA.ALARM Burglary Prevention System is an independent alarm system, which detects burglars and makes them go away, before they attempt to break in or cause damage to your door.
The activation of the system is performed by a wireless remote control.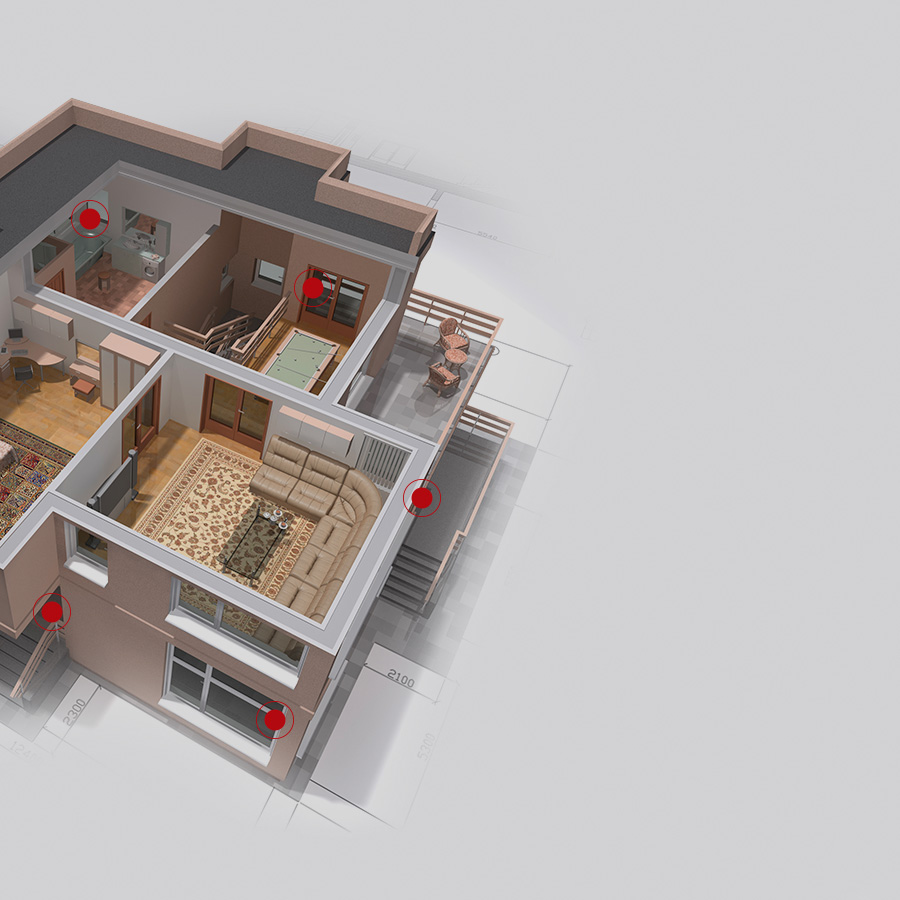 Risk Study and Analysis Service
Wishing to provide you always with the best in the sector of security, PORTA BLOCK offers you a new important service: the Risk Study and Analysis Service. One of our specialized associates will visit your place and trace its weak points, as well as the factors that make it less secure and vulnerable to intrusions.